BBO has a wide variety of games to keep all bridge players occupied. You might not know about all the games, so read. There's a good chance they'll be right up your street!
Bring your partner
If you look for games to play with your partner or with other players, this category is for you. Have fun in these daily tournaments. You don't have any partner, use the partnership desk to find one or come play one of our Individual games.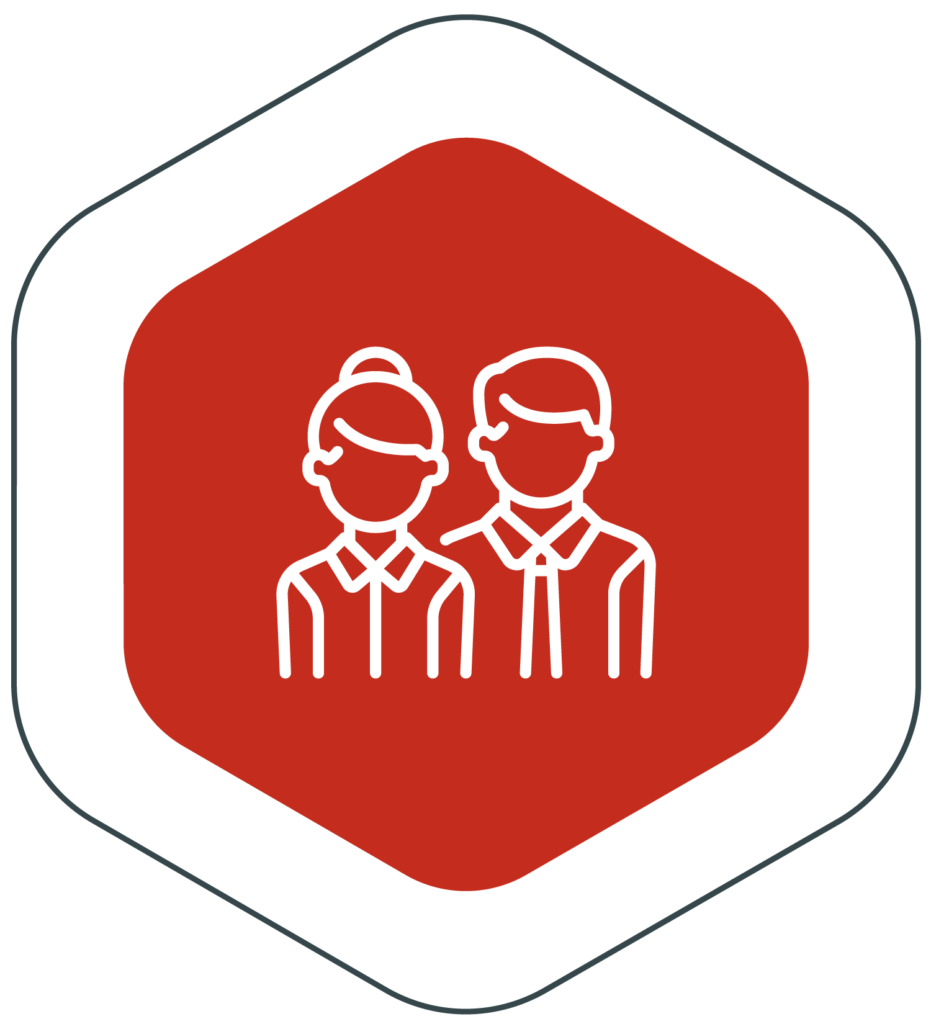 | | |
| --- | --- |
| Cotton Candy Pairs: have a go at this gentle introduction to pairs competition. Only for players with between 0-5 BBO Points | Click here to find out more |
| Candy Apple Pairs: You have between 0 and 1000 BBO Points? Play with against players with a similar level of experience. | Click here to find out more |
| Churros Open Pairs – for when you and your partner play want to take on all comers! | Click here to find out more |
---
Play with your favorite team
What could be better than playing with your favorite bridge partners as a team? Sparkling Swiss Teams is tailor-made to bring you all together.
---
Play at anytime and on your own terms
Whether you don't have a partner or simply want to play at your own pace without the pressure of other players, you're sure to find a game to your liking in the selection below.
You don't need a partner to play against or with the robots. You can play at your own pace, without any pressure from others. There are plenty of variations to choose from – you're sure to find something right up your alley!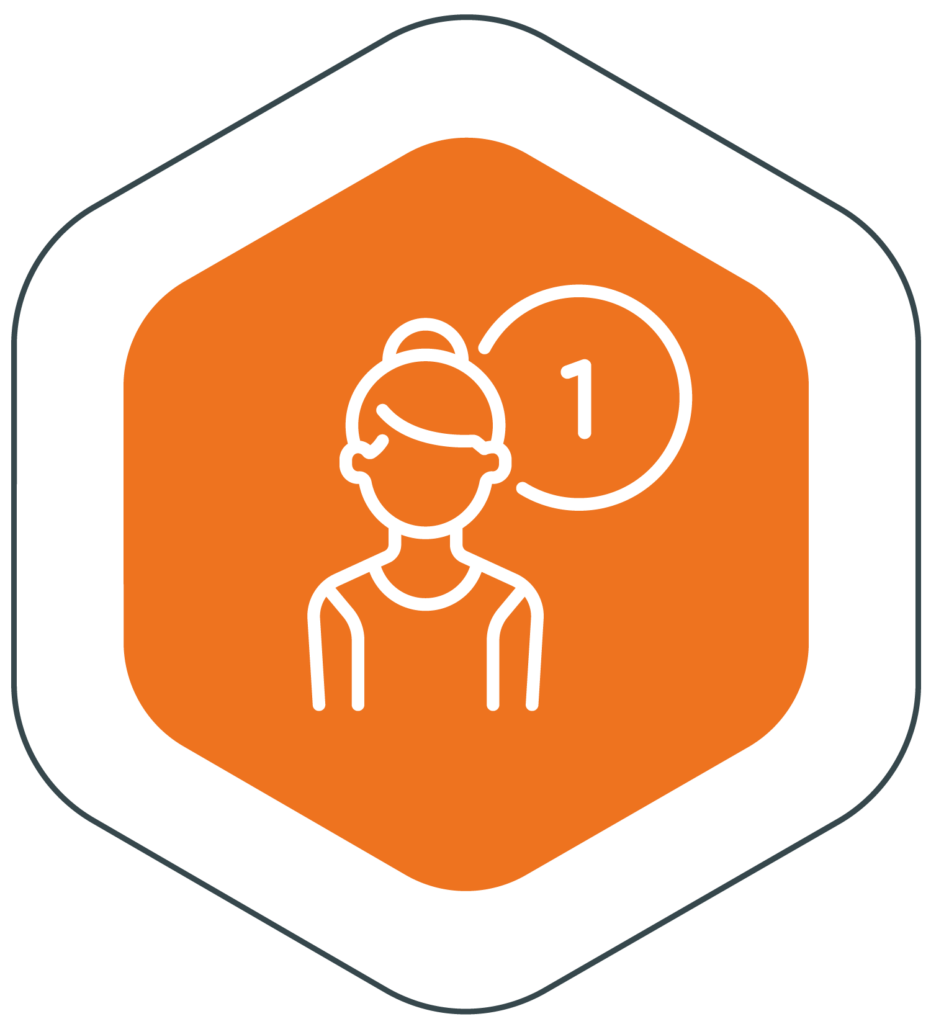 | | |
| --- | --- |
| Play with robots without any stress, 24h to play, best hand. Get your results in the next day. We have plenty of daylongs for every taste. | Click here for more info on daylong tournaments |
| Robot duplicates: short and sweet, live, with robots. Do your best and have fun seeing how other players are doing on the same hands, in real-time! | |
| No more waiting for your game to start, or for everyone else to finish. Instant tournaments are great as they combine the best of a tournament and a single-player game. You play and then compare your performance with others who've already played the tournament. | Click here for more info on instant tournaments |
---
Challenge yourself, be fast and furious
Playing is firstly about having fun right? Whether you only have a little time to devote to bridge or you want to challenge yourself with fast, exciting and fun games, this is definitely the selection for you!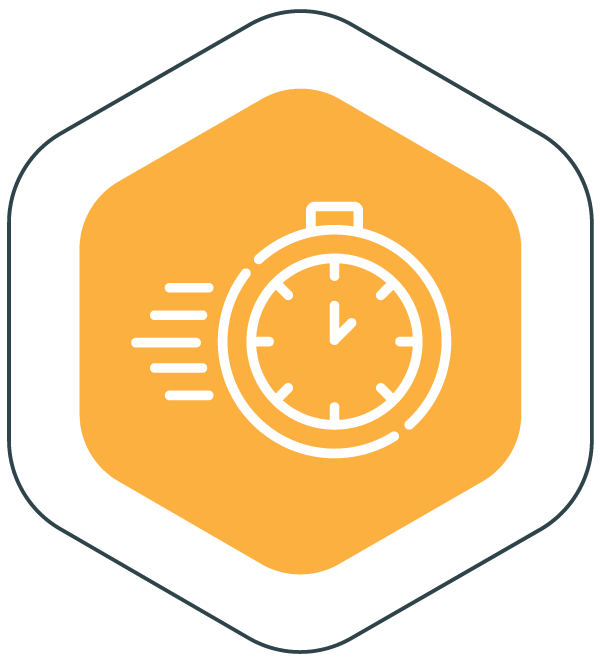 | | |
| --- | --- |
| Want a shoot of adrenaline? Give a chance to our races games… Play (with bots) as many hands as you can in the limited time, ready? | |
| Have you ever heard of our popular Express Games? Don't get too sweaty in this Indy game… Be fast, 6mn per board, 30sec to act! | |
---
Play well and win rewards
It's nice to be rewarded for playing well. Play in our reward games, be challenged and give yourself a shot at winning BB$.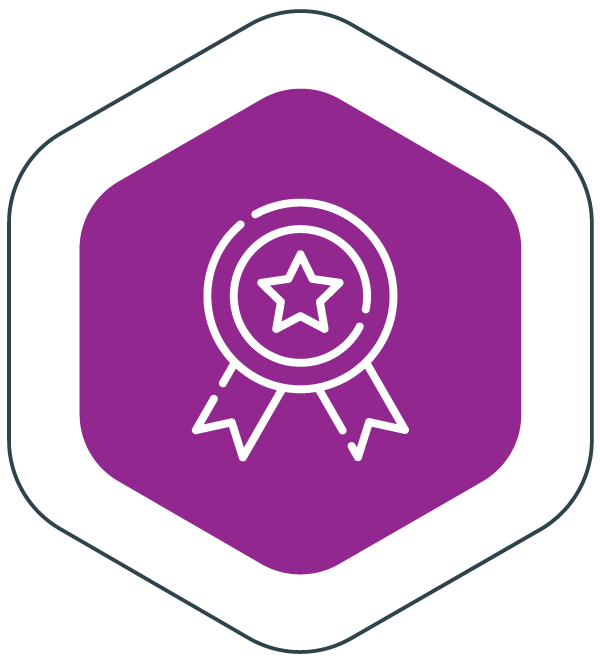 ---
ACBL-sanctioned Games
ACBL members, these games are for you. ACBL-sanctioned games give you ACBL Masterpoints®. Want to be a life master? Start playing and kick start your quest!
ACBL Speedball Pairs
ACBL Open Pairs
ACBL Speedball Individual
ACBL Daylongs
ACBL Robot Duplicate
ACBL Instant tournaments