Get your pairs fix in under an hour. Speedball Pairs have 12-boards and last under an hour. You'll be playing and claiming fast! They run throughout the day, from 7am to 1am Eastern.

Why play ACBL Speedball Pairs?
It's a fast paced, pairs game
Play a pairs game with ACBL Masterpoints® in under an hour
You can play with your favorite partner or form new partnerships
How do I play?
Click on ACBL World, then select the Pairs ACBL Speedball of your choice.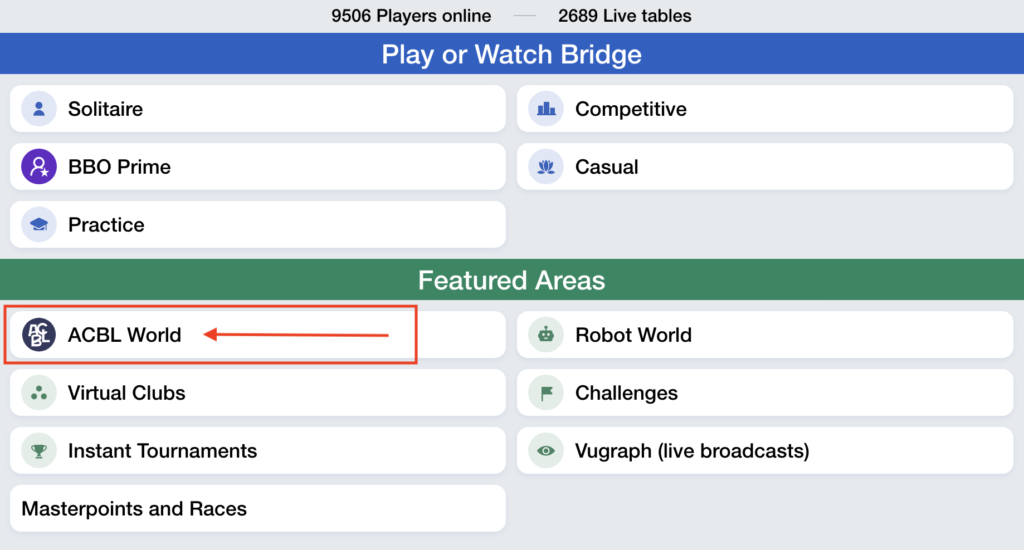 The nitty gritty
12 boards, 3 boards per round
You need a partner to play - partnership desk available
Available hourly from 7AM to 1AM US Eastern Time
4.5 minutes per board
ACBL Open Chart applies
Matchpoints or IMPs