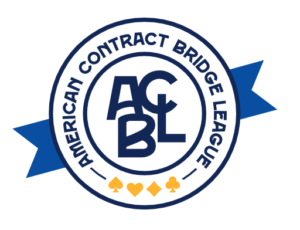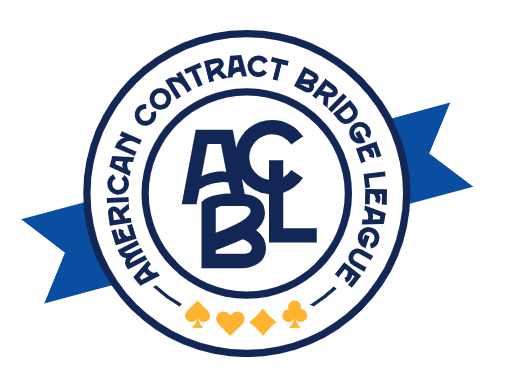 ACBL daylongs are the ACBL sanctioned variation of the popular daylong tournaments. You can register, play at your own pace, leave the table, then resume the game later during the day without losing your results. You'll get the final results the next day in a BBO mail, and in the list of Completed tournaments.
You can play every day, at any time, with games running for 24 hours. You see an estimated score after you finish, with the final results/Masterpoints® sent to you overnight via BBO-mail.
Why play ACBL Daylongs?
You can stop and continue later, so you don't have to play all boards in one sitting
Games are stratified and sectioned
ACBL Masterpoints® and BBO points awarded (the biggest awards of all games)
How do I play?
Go to ACBL World and click on the Daylong you'd like to play in.
The nitty gritty
Available daily,  24h to play your boards
12 or 18 boards, Matchpoints or International Matchpoints scoring
ACBL daylongs use advanced robots
Once you begin, you have until 5am US Eastern Time (the next day) to complete the tournament.
Each table consists of a single human player, sitting South, and three robot players sitting in the other three seats
Human Declares
Best Hand
About ACBL World
ACBL World – Daily Schedule
ACBL Limited Tournaments
Register your ACBL member number with BBO
ACBL Membership benefits
Never been an ACBL member? Try the free 3 month Guest Membership
Buy BB$