Designed for ACBL members with fewer than 300 ACBL masterpoints®, this is a great place to improve your bridge and win ACBL masterpoints® and BBO points. It's a safe, kind environment for newcomers and the robots don't complain if you make a mistake!
You play at your own pace and don't need a partner as it's with robots, but don't panic as everything is alerted and explained. Just click each bid to see what it means before making a move and mouse over your own bids in the bidding box to check what they mean to your robot partner.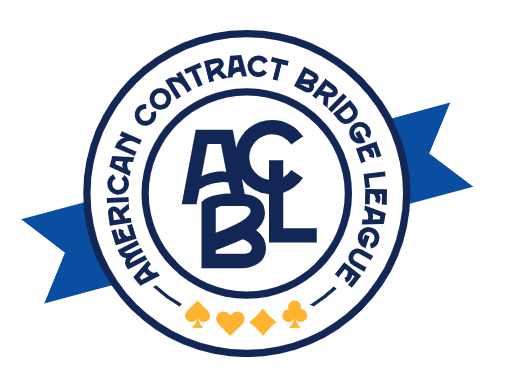 You get 24 hours to complete your boards and can take a break anytime and come back later in the day to resume your game. Just make sure you've finished your boards by 5AM US Eastern Time US Eastern time.
Have a go, you'll love it. Go to ACBL World > ACBL 299er Daylong to play.
Games are free for ACBL members with fewer than 5 ACBL Masterpoints®